There are days when social media can just be too much. Even though social media can be a fantastic source of cute puppy and kitty content, many of us can still have a lot of mixed feelings while on it.
While we all love the good parts of social media sites, sometimes it may seem like there just aren't enough good things on our timelines. But what if we told you that your social media can help our shelter pets on a day called Giving Tuesday?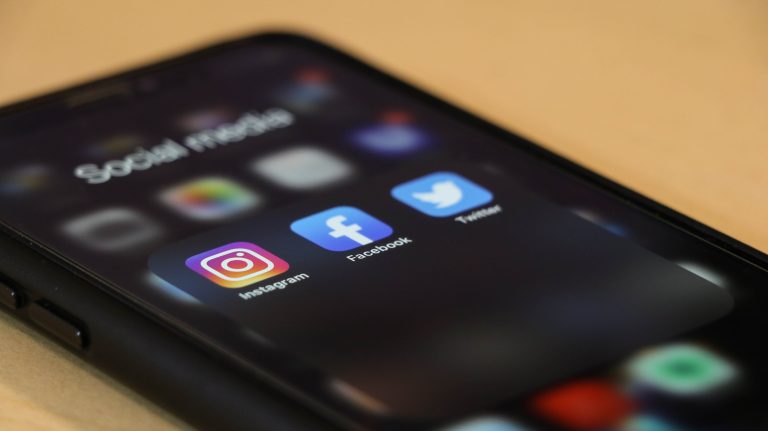 #GivingTuesday is one of the best opportunities to use our powers of posting for good. As the first Tuesday after Thanksgiving, it's also a great kick start to the spirit of giving that comes with the holidays.
While Giving Tuesday is about so much more than social media posts, posting is a powerful part of how people find out about and participate in this movement. Read on to see how you can help Douglas County animals both on and offline during Giving Tuesday.
According to the Giving Tuesday website, Giving Tuesday is, "a global generosity movement unleashing the power of people and organizations to transform their communities and the world." Giving Tuesday will take place on Tuesday, December 1st this year.
The idea is to perform acts of kindness throughout the entire day of Giving Tuesday. When people participate in this movement, they provide for thousands of causes globally, which means people, animals and whole communities in need are able to flourish. According to the Giving Tuesday website, there are tons of ways to participate in this movement and take it to our local community, as well.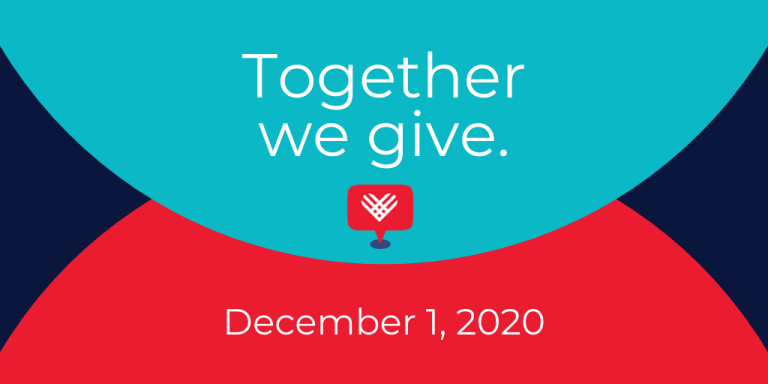 The website suggests a few general ways to join in on the generosity of the day. According to the Giving Tuesday website, a few suggestions are:
doing something to make someone happy;

taking part in a worthy cause;

or giving of yourself in some way for someone who needs it.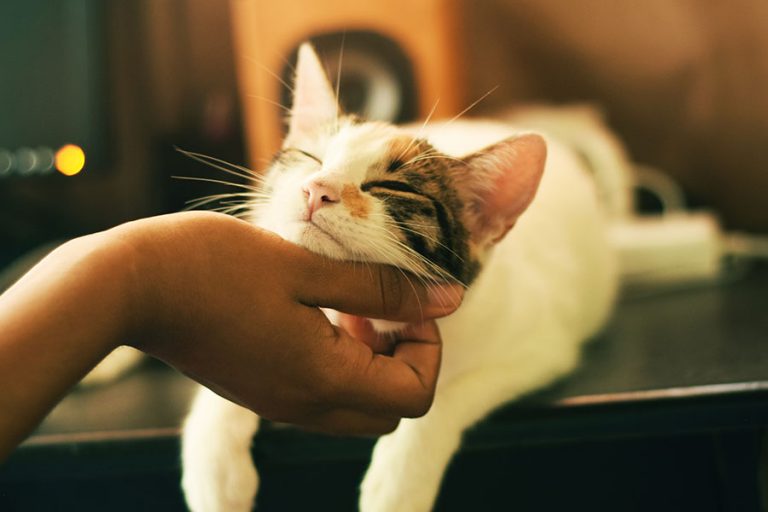 How Can I Use my Social Media Platforms to Help Pets?
First and foremost, the movement encourages doing good for others, but as a social media movement, part of that includes filling our news feeds with hope. Posting about Giving Tuesday raises awareness so others can join while showcasing the good we can bring to the world in just one day while . 
The suggestions listed earlier were great for a starting point to Giving Tuesday in general, but we'd like to show you how you can help Douglas County pets in particular. Bringing this movement local can do a world of good for our community.  And if you use your social media to join, you can inspire even more good.
Here are a few pet-centric suggestions from us.
If you see an animal hanging around who may need some extra love, give it some. Make a special treat basket for all the dogs on your neighborhood's street. There are so many ways you could help a pet and Giving Tuesday is a great way to start.
You can post about these acts to encourage your social media following, as well. Show them there are still some wholesome things on the internet right now. You can use the hashtag #UNselfie to show you are part of the movement and to share why you're using your platform for animals in need.
Donate some pet food to a local pet pantry in town. Sign up to start volunteering with the pets at our shelter or at another near you. Foster pets who need a home for a while. 
You can do a lot for animals just by giving some of your time and energy. There is always a need for things like this, so Giving Tuesday can start you down this path. As previously mentioned, posting about these acts is a great way to encourage others to participate in Giving Tuesday, as well, so that may be good to do.
Throughout Giving Tuesday, various animal organizations including ours will be posting about Giving Tuesday. One way you can show up for animals is by sharing posts or starting your own Facebook fundraisers. For example, Lawrence Humane Society's Giving Tuesday goal is to hopefully raise $15,000 in donations from this one day alone. You can help us get there with your social media!
Sharing our posts to your own pages and to groups widens the amount of people nonprofits like us can reach when we post. Thus, by sharing our Giving Tuesday posts, it allows more people to do good for others. Just clicking one button could help save a pet's life, so this is one great way to interact with the movement.
Additionally, starting a simple fundraiser on Facebook can help nonprofits like us reach more people and fund the cause better. If you would like instructions for how to start a fundraiser on Facebook, instructions can be found here.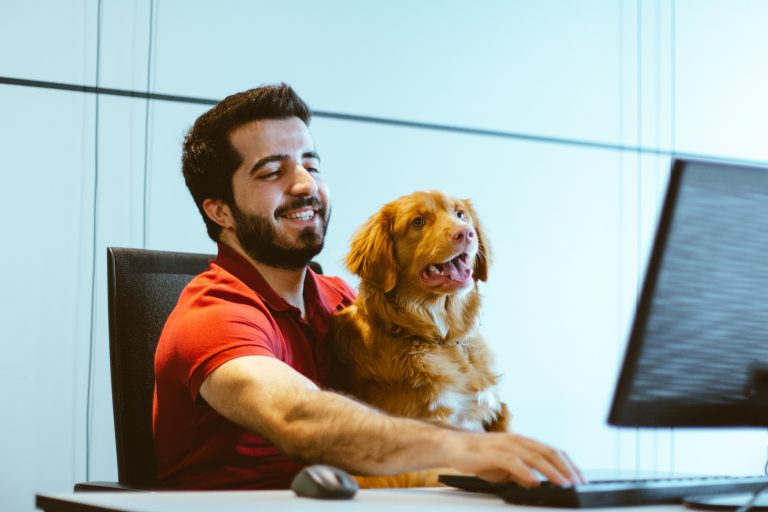 We hope this blog will encourage you to do some good on Giving Tuedsay and every other day afterward. After all, if so much good can come from just one day, how much more can come from the other 364?
Find us on social media to join our shelter in the Giving Tuesday phenomenon!