AlL The PeT News ThaT's FiT To Post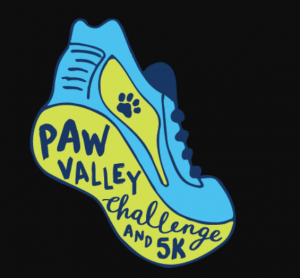 The Lawrence Humane Society's Paw Valley event will now last the full month of May instead of a single day Lawrence, KS April 3rd, 2020:
Read More »

Our generous Wet Nose News sponsors are dedicated to making Lawrence the most pet-informed, pet-educated community in the country. The support from these great companies is helping pets both in and out of the shelter live their best lives!
If your business is interested in becoming a Wet Nose News sponsor, please contact us at smartin@lawrencehumane.org or (785) 371-0528.