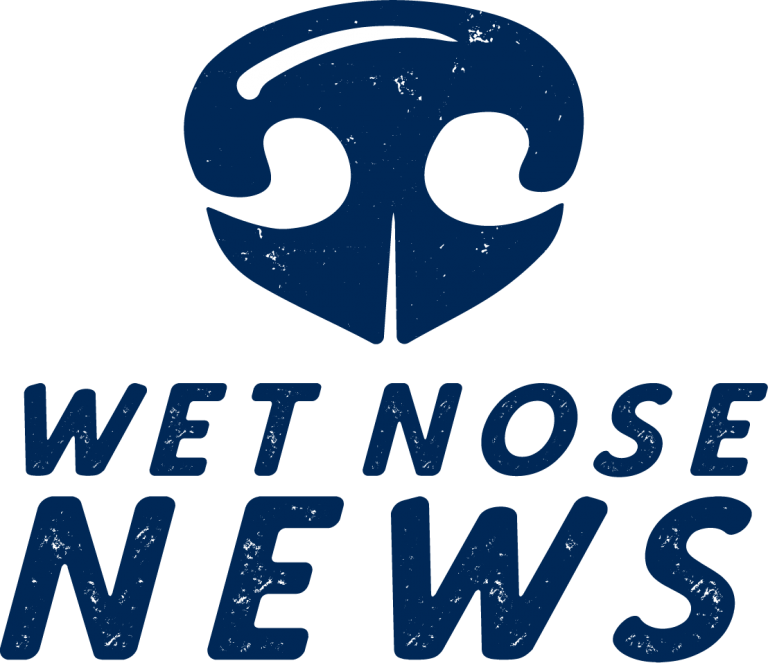 Your source for great stories and all the
happenings at Lawrence Humane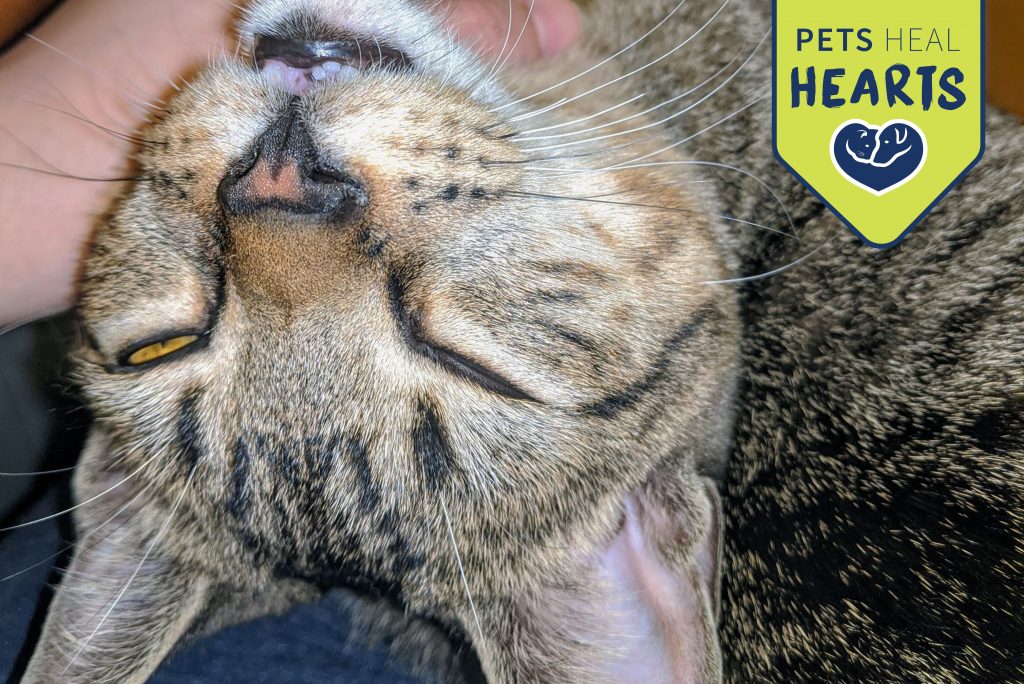 This morning my alarm went off at 7:30 AM. I hit snooze and thought, "what the hell is the point." It's day 18 of social
Read More »

Wet Nose News sponsors help us offer quality content across several different platforms including our social media platforms, a monthly digital magazine, our blog right here on the website, and on our YouTube channel. By sponsoring the Wet Nose News, our loyal and passionate community see that your business cares and supports the shelter's programs and services. 
If your business is interested in becoming a Wet Nose News sponsor, please contact Sydney at smartin@lawrencehumane.org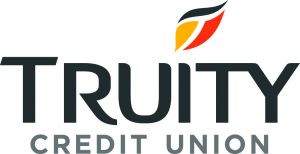 Get the latest and greatest LHS content!