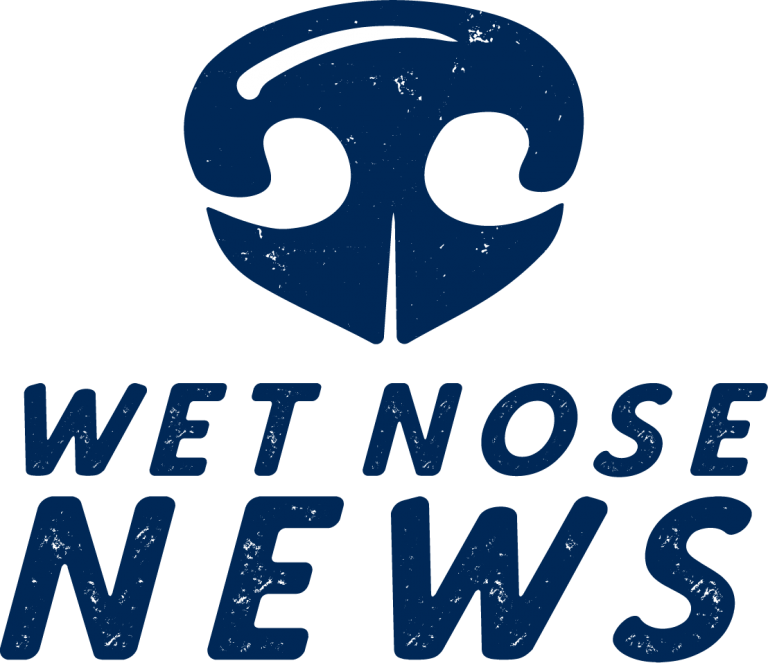 Your source for great stories and all the
happenings at Lawrence Humane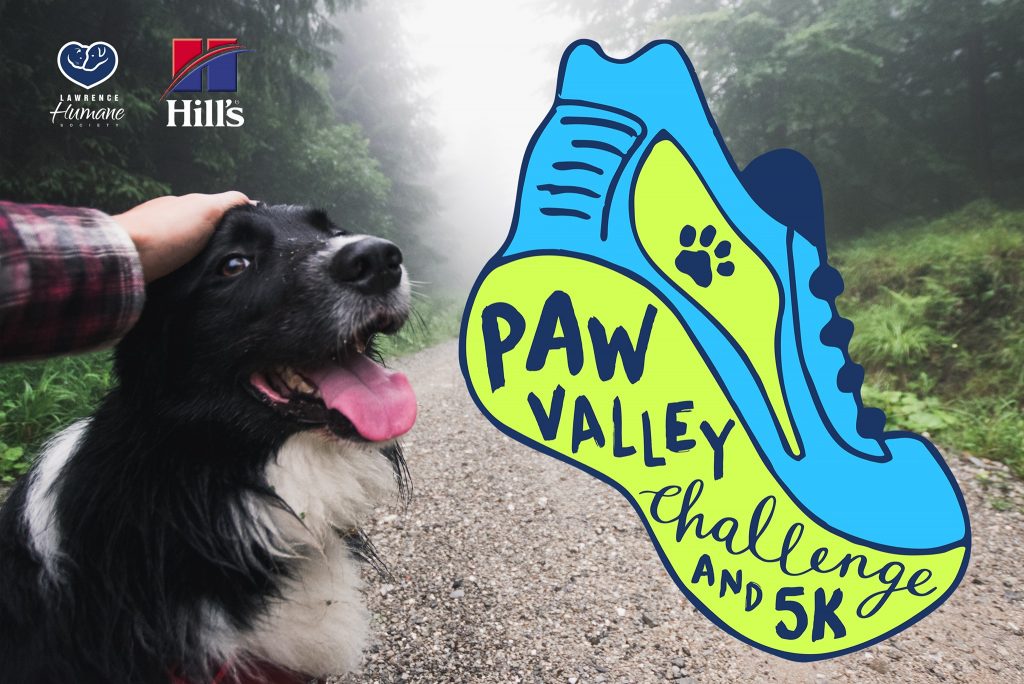 The Lawrence Humane Society's Paw Valley event will now last the full month of May instead of a single day Lawrence, KS April 3rd, 2020:
Read More »

Our generous Wet Nose News sponsors are dedicated to making Lawrence the most pet-informed, pet-educated community in the country. These great companies are helping pets both in and out of the shelter live their best lives!
If your business is interested in becoming a Wet Nose News sponsor, please contact us at smartin@lawrencehumane.org or (785) 371-0528.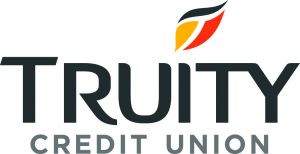 SIGN UP FOR OUR EMAIL BLASTS!