Meet Maddie Lockett - Lawrence Humane's Social Worker!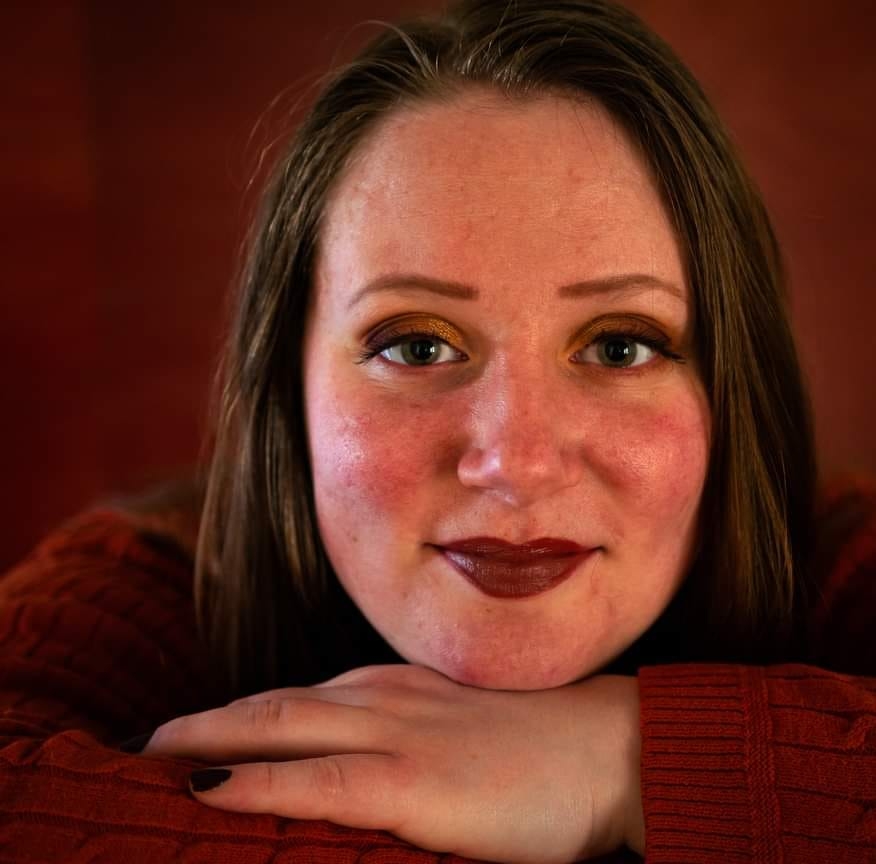 Maddie lives in Lawrence with her wonderful partner of eight years, and they have one fur baby named Kelly. Outside of work, Maddie enjoys bullet journaling, crocheting, reading, and watching movies/TV shows. She's currently making her way down nostalgia lane by watching all the Harry Potter movies! Maddie's position as social worker is a critical new role at the shelter where we are challenging commonly held views on the role of shelters and proposing new approaches to solving pet problems in the community.
What does "success" look like when animal shelters work to support the pet owner? How can we ensure the needs of our community are met through lifesaving programs like our Crisis Pet Retention Fund? How do we continue to build a culture committed to diversity, equity, and inclusion within the shelter? With Maddie on our team, we look forward to the future of animal sheltering!
Let's get to know Maddie a bit better with a little Q+A! 
1. First things first, tell us about your pets!
We have a 9-year old pirate kitty named Kelly! My partner and I actually got her while on a spontaneous date to the Lawrence Humane Society. We saw her with her little eye patch on (she was still recovering from having her left eye removed) and immediately fell in love! We came the next day to take her home after getting our roommates' blessings. She is the most sassy, yet laid-back kitty ever.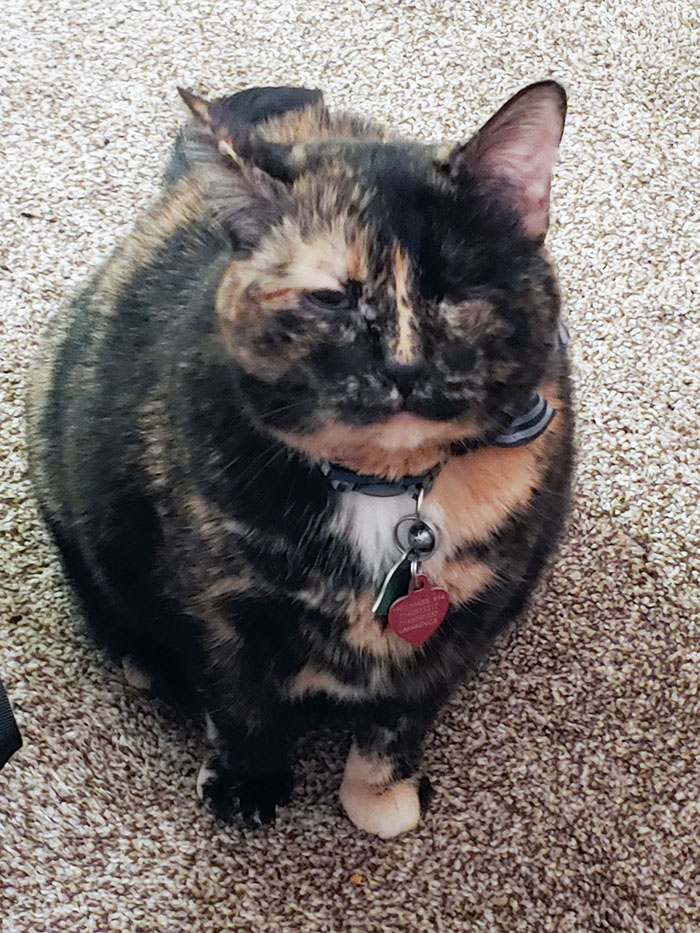 2. Why did you become involved with Lawrence Humane and what has your involvement looked like over time?
Well, it all started when I adopted my Kelly from Lawrence Humane in 2016! Since then, I had collaborated with Elina (our Director of Development!) to help a couple of my clients care for their pets while I was working at the Willow Domestic Violence Center. While working with her, I was able to see how the Crisis Pet Retention was able to help community members in need, and I was impressed to see an animal shelter go so above and beyond for our community. As I became ready to start a new chapter in my career, I was excited to see that Lawrence Humane was hiring for a Social Worker! Since then, it has truly been a treat serving the pets and pet owners of our community alongside the dedicated, passionate team here at Lawrence Humane!
3. What excites you about the Lawrence Humane Society? What areas of improvement would you like to see during your time as social worker?
It's clear that everyone cares so deeply about animal welfare and helping others here at Lawrence Humane. This makes it such a motivating and rewarding environment to work in. I also love that how innovative this organization is through how we care for animals and our community, especially with the Crisis Pet Retention Program. I've never seen an animal shelter do so much or be so connected to a community before, and it's so exciting to be doing this work!
Moving forward, I'd love to see the CPR program grow both in the amount of services we provide but also in building and strengthening partnerships with other organizations in our community. I am excited seeing how far the program has come, but I am equally excited to look at ways we can continue to make getting pet care assistance even more accessible to more members of our community.
4. What books are you reading right now? Podcasts? TV shows?
I read a lot of graphic novels. I lean toward horror/suspense/mystery, but will read anything. Right now, I'm reading Maus, which tells the story of a cartoonist interviewing his father who was a Holocaust survivor–an extremely interesting read so far.
For TV shows, my interests are pretty scattered–I'm currently watching an anime called Full Metal Alchemist, and a reality show called Love is Blind (it's terrible, I know! Guilty pleasure!).
5. If you could be an expert in anything, what would it be? 
I would love to be an expert in foreign languages! Social welfare is my life's passion, but I would absolutely love to be able to speak/pick up more languages than English and Spanish. I think language is one of the best ways to connect with others and experience different things, so it would be awesome to be able to connect with more people.
6. What would your perfect meal be?
Oh man, this is a hard one! My two absolute favorite foods would have to be street tacos and pho, so my favorite meal would be one (or both!) of those with an orange soda.
7. Favorite place to travel?
My favorite place to travel is South Korea! I went there on an exchange trip in high school, and have been wanting to go back ever since. The food is amazing, the people are amazing, and it's such a rich and interesting culture to learn about. Definitely high up on my list of places to go!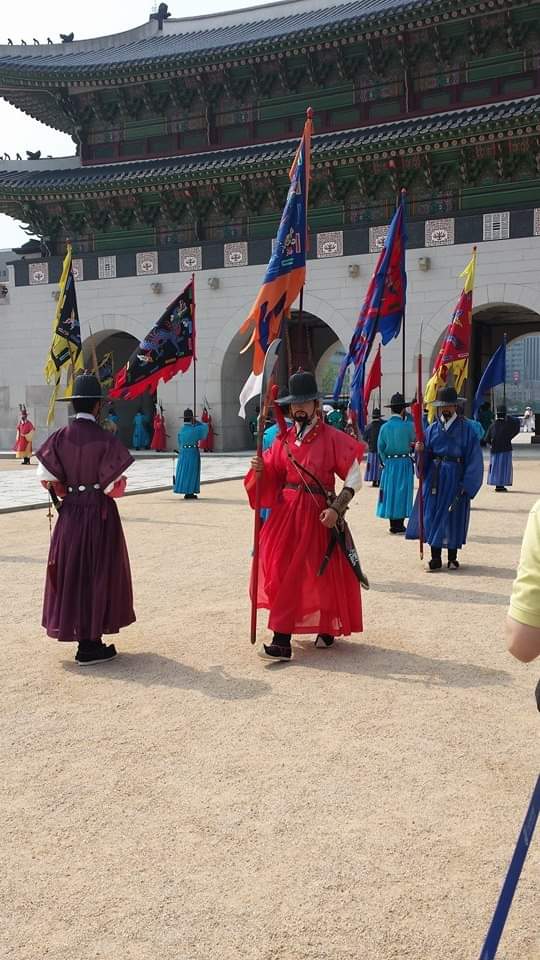 10. What do you do to turn things around when you're having a bad day? 
When I'm having a bad day, I usually try to take a moment to just breathe, even if I have a million things to do. If that doesn't work, I make time to do something that has nothing to do with whatever is stressing me out; even if it's just for 5-10 minutes. Usually I'll watch a funny video, listen to music, journal, or call a friend just to talk. Self-care, even if just for a few minutes at a time, is crucial! 
You can contact Maddie by emailing mlockett@lawrencehumane.org or call 785-856-0223