Fifteen Family-Friendly Pet Shows to Stream at Home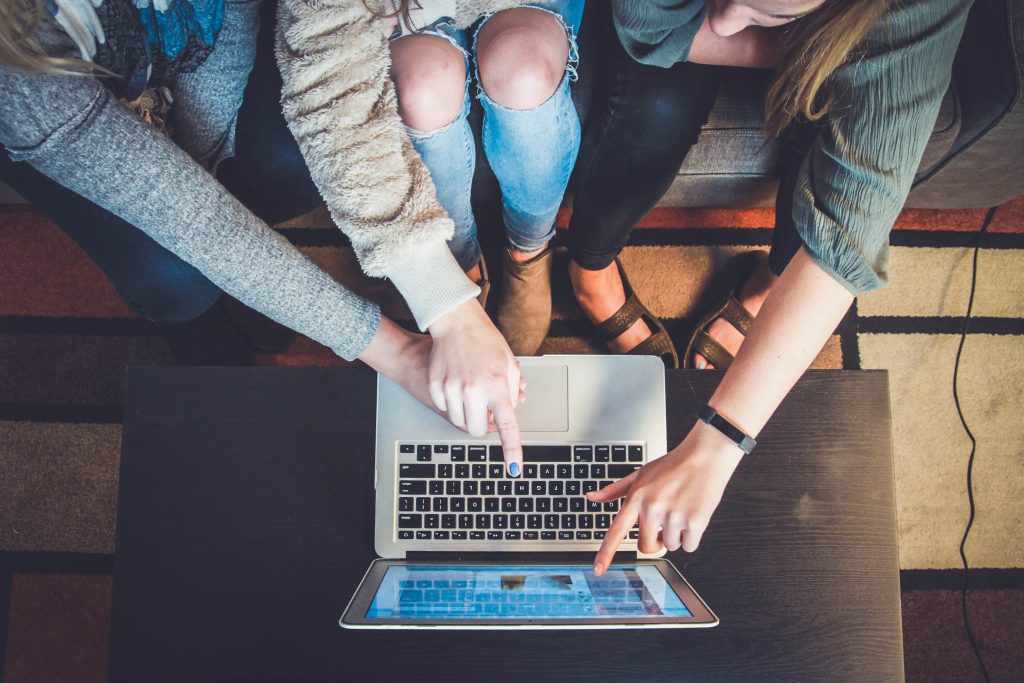 Settling in for a night of tv shows can be a daunting task when looking for a kid-friendly enough show. Luckily, we have put together another collection of animal-centric family movies perfect for all pet-lovers. All of these entertainment options can be found on Netflix, Prime Video and Disney+ with a basic subscription and no need for renting. Check out the list below to see what we've picked.
We hope you'll enjoy this collection of pet series on your next night in. Watch on!