Every year during the summer months, we see an increase in the number of animals that need shelter services and this year is no exception. Our kennels are filling up and the peak number of these animals is particularly challenging during the pandemic. We have limited staffing and a significant decrease of volunteers on site in order to keep everyone safe and healthy.
Furthermore, with COVID-19 cases on the rise and federal aid ending at the end of July, we are bracing ourselves for the impact this will have on pet owners and pets this summer. We are anticipating a rise in the number of people who need pet related assistance over the next few months. We also expect an increase in the number of animals entering the shelter due to eviction and homelessness.
 At the beginning of this world-changing pandemic, we asked the community to help the Humane Society by providing foster care to our shelter animals. In doing so, it ensured that we had the capacity to care for the volume of animals entering the shelter. The response from the community was incredible and the impact on the animals was profound. With your help, we were able to ensure that 90% of the animals entering the shelter went to a foster home rich with love and attention until adopted. Gradually, we have seen a decrease in the number of animals moving into foster homes yet the need for placement of our animals remains.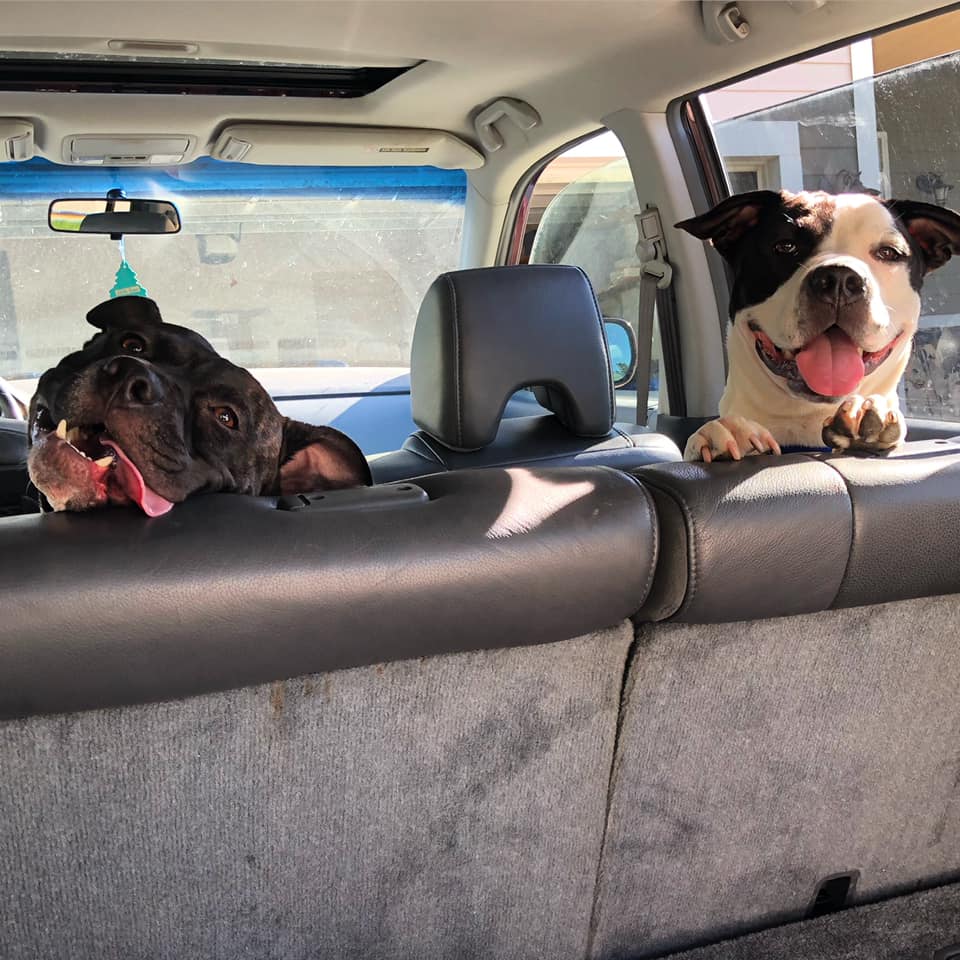 You may think you're not a good candidate for fostering because you have to go to work, don't have a fenced-in yard, have other pets, etc. but we are here to tell you that regardless of any of those reasons, a shelter pet would benefit tremendously from you giving them a place to crash. Worried about them being in a kennel while you work? In the shelter, they're in a kennel about 23 hours a day. Although the work from home arrangement provides foster pets with lots of time out of the kennel to play, go for walks, cuddle, and nap, shelter animals are always happier in a home environment.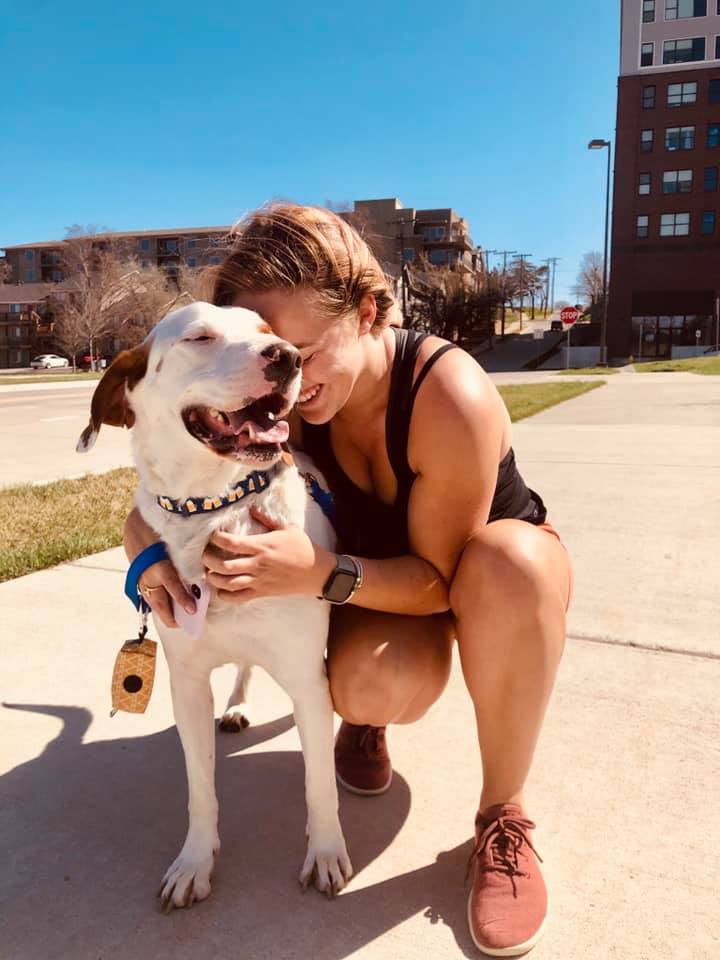 Currently, our greatest need is for foster caregivers that can provide a temporary home to dogs 45 lbs or more. Once you have sent in your application (which you can do so here), shelter staff will identify a dog in need and match it with the requirements of your household. We will provide food, toys, leashes, collars, kennels, vetting, and support. If there is a behavior you're concerned about, reach out and we will help! In return, we ask that you care for the dog until it's adopted. We have a fantastic Facebook group that provides a place to share pictures, ask questions, and celebrate all the joys of fostering. By sharing all this valuable information about how a pup behaves in a home environment, it allows our adoption team to make great matches with future families and typically expedites a dog's journey to adoption.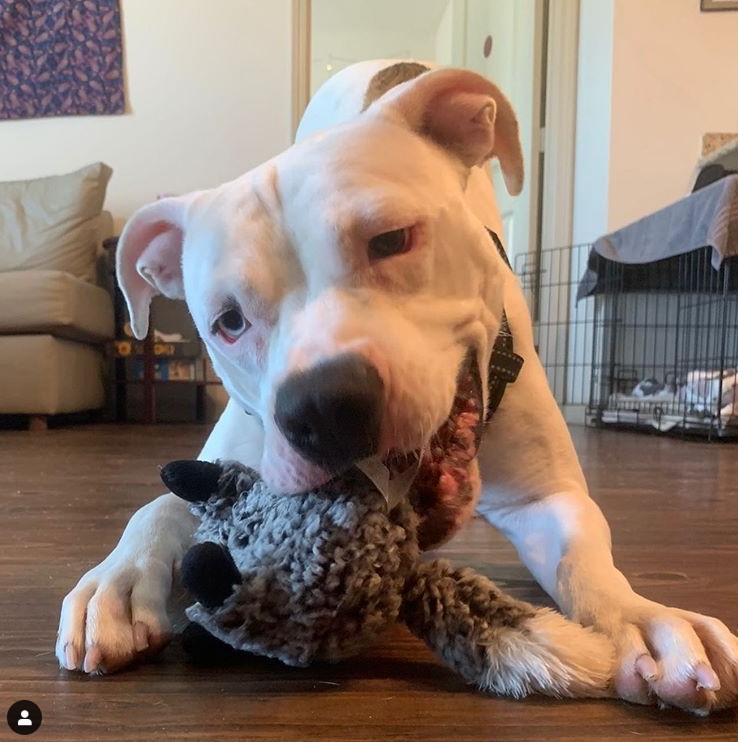 We have dozens of dogs waiting to be matched and can't wait to hang out with you until they find their forever home!  As our shelter fills with homeless and displaced pets, we need your help now more than ever. You can help a homeless pet by becoming a foster caregiver.
If you can't foster during this time, we ask that you please spread the word or consider making a donation at https://lawrencehumane.org/donate/