Here at our shelter, we sure do have a lot to be thankful for. Every year, thousands of dogs, cats and four-legged friends of every kind come through our doors and into our hearts — and then into the hearts of a forever family.

Every time an animal leaves for their new life, we feel so blessed to see them go on to bigger and better things with a loving family.
We just wanted to take some time to simply say thanks to all the wonderful people who give new starts to so many animals. These people include our many adopters, but also the amazing community that's paved the way for these animals' second chances.
Our friends are some of the most generous, kind and gentle souls. These are people who prioritize giving of themselves to pets in need of love. Without these unsung heroes, our animals and organization would not be the same.
This is our time to say hats off to you!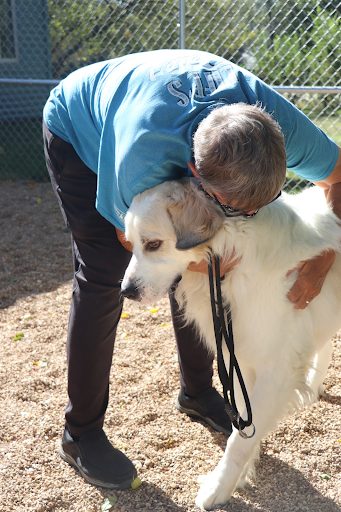 Whether you've given from your wallet as a donor, your time as a volunteer, or your home as a foster, your kindness does not go unnoticed. And especially during the uncertainty of the pandemic, our community has risen to help pets in need. When we have asked, you have always answered in spades.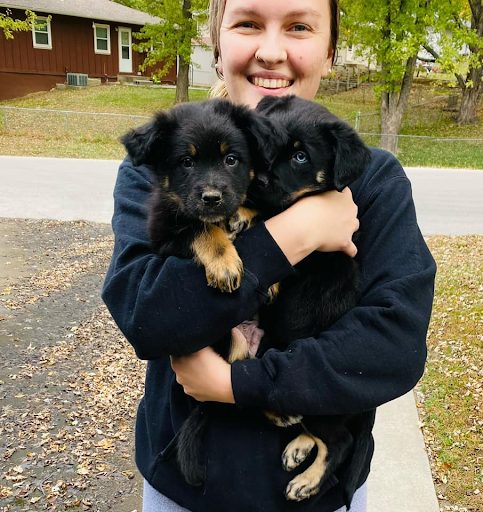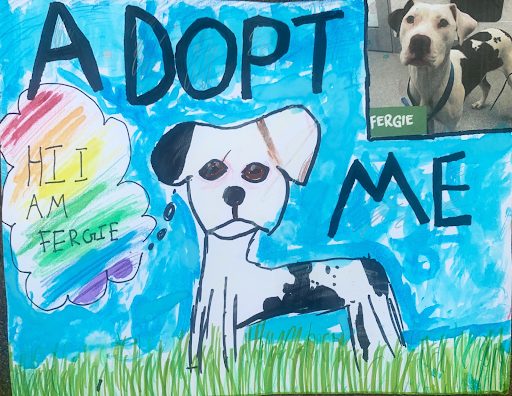 People across Douglas County —  from kind-hearted kindergartners to generous grandmothers — have given their time and talents to us in the beautiful arts and crafts they've made to help our shelter pets.
And each time we call for supplies, you manage to not only give us what we asked for, but keep us overflowing with your generosity.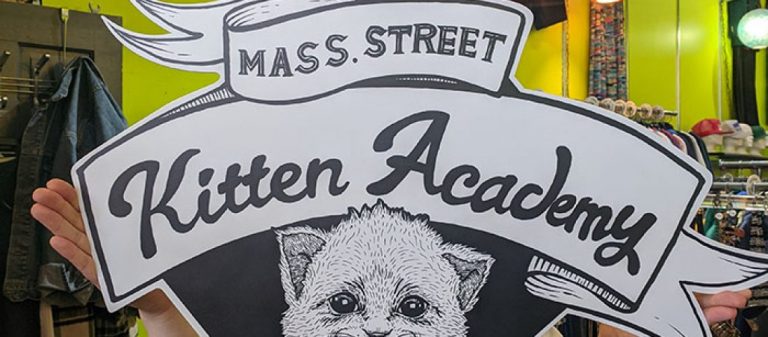 Wild Man Vintage partnered with us to bring extra attention to our shelter pets during a time when the public can't come in and visit our adorable animals in person. The Lawrence Arts Center brought "Kitty City" to downtown Lawrence, which sparked joy for both the little ones playing and the people who watch from the windows.
Meanwhile, other community members and businesses have started their own fundraisers to save more pet lives — or generously sponsored our events like Paw Valley 5K and Challenge and Fur Ball Variety Show.
And to our many generous donors, we are forever grateful for how you sustain our pets with generosity and love!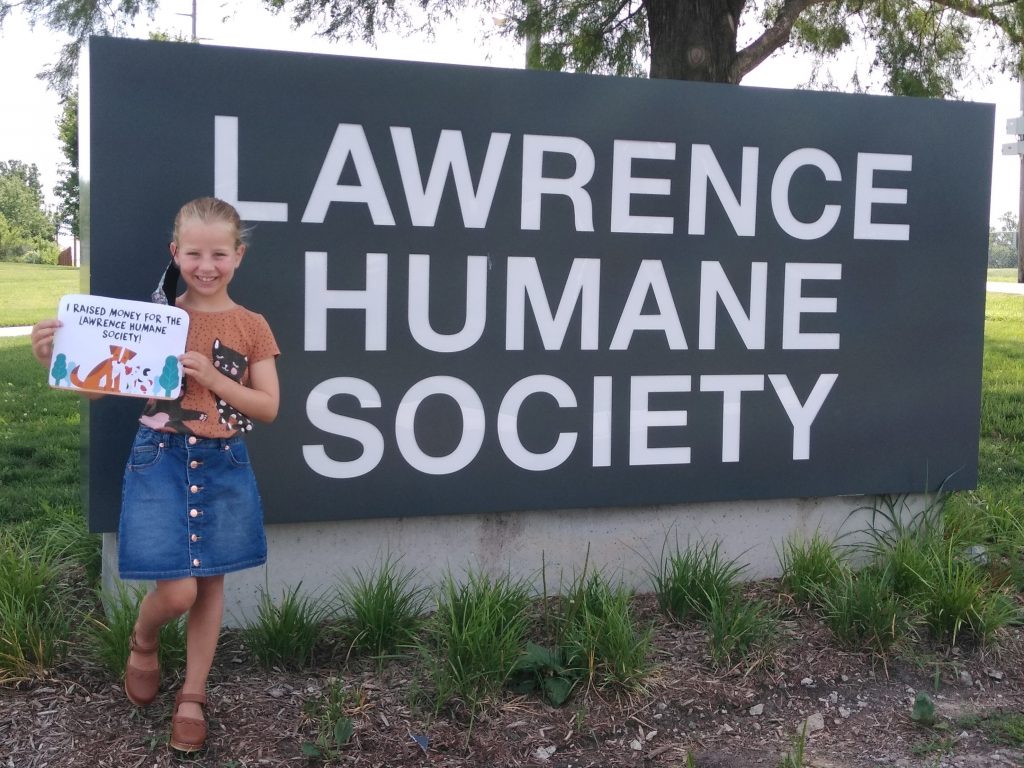 For all these reasons, and so many more, we are so grateful you choose to care for our precious pets.
Our Lawrence community shines because people like you live here!
You make us so proud that our first instinct is to give you a treat. But we'll hope you'll accept this heartfelt "Thank You" instead.
With love,
 Your two — and four — legged friends at the Lawrence Humane Society