Adapting to a new pet can take some time! Here are a few tips we have for helping with this task.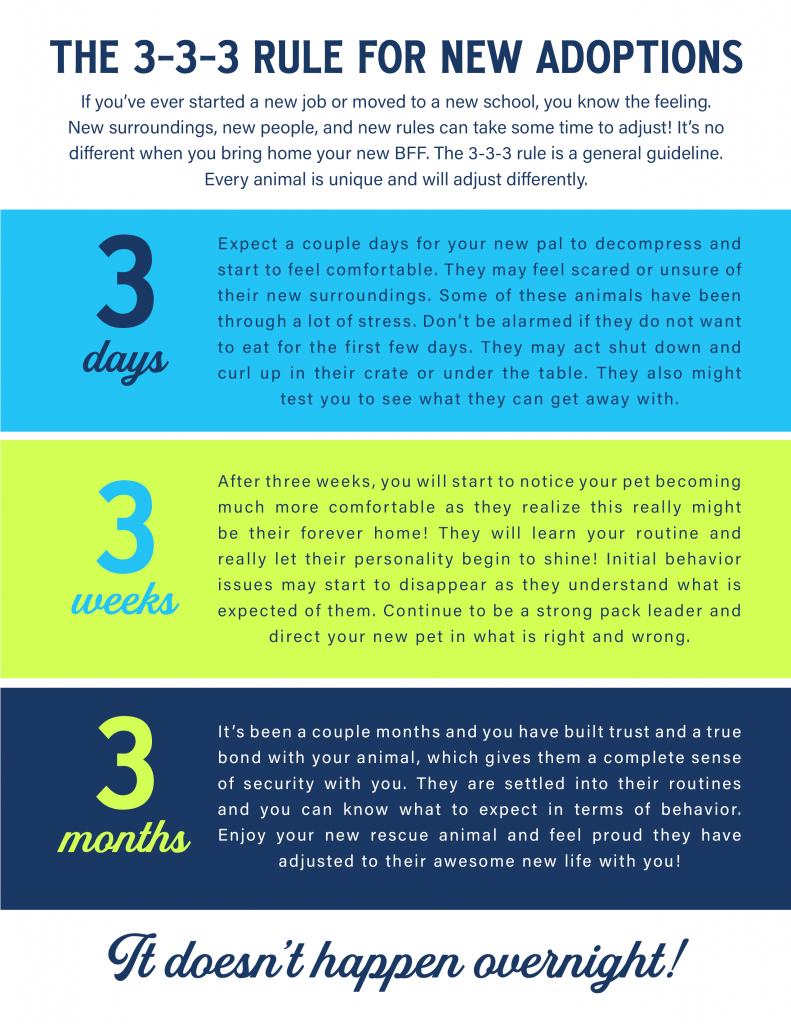 We hope these tips will help you and your furry friends. For more fun, head over to our Wet Nose News online magazine on Issuu!
This article was first published on page 5 of the November 2020 "Wet Nose News" Digital Magazine.