Exercise is essential to living a healthy lifestyle for humans, but our furry friends need it just as much as we do! This helps promote mental stimulation and keeps your pets happy and in tip-top shape. With the launch of this year's Paw Valley Challenge, we're going to show you our top five favorite places to walk your dog around Douglas County.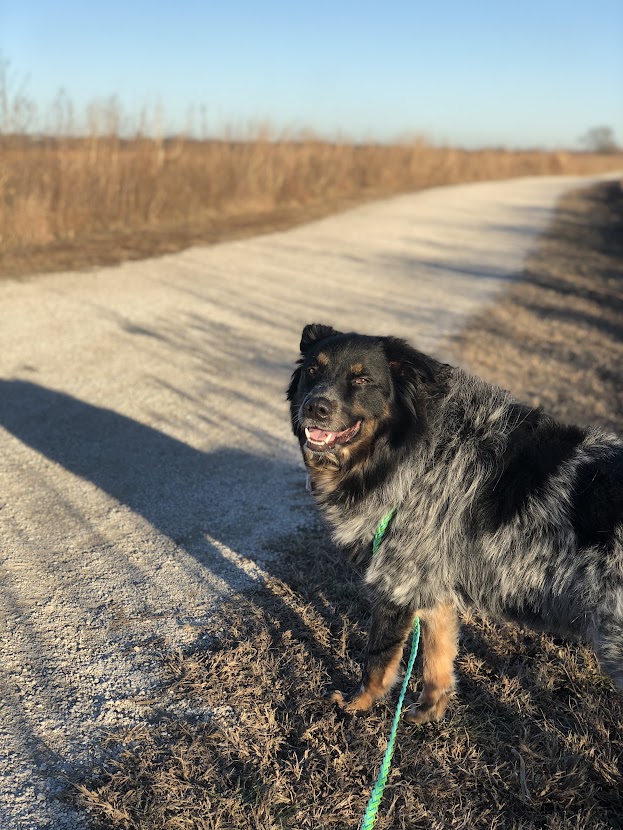 University of Kansas Campus
In the heart of the city is KU's campus. All year round these roads will offer you a scenic route to walk your dog in. It's very easy to navigate, as almost all of the roads lead back to the main campus road, Jayhawk Boulevard. Be sure to count how many Jayhawks you see as you tour this beautiful campus!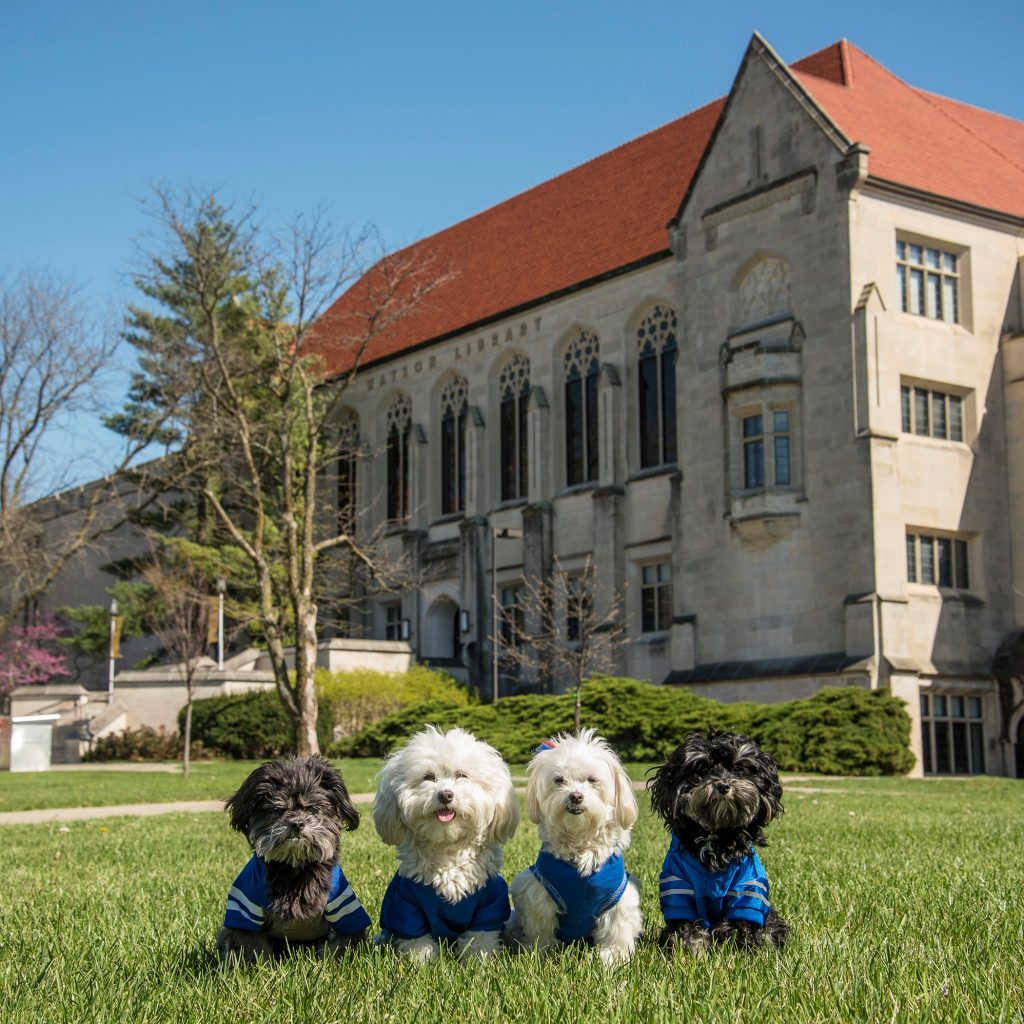 Clinton Lake
Located in southwest Lawrence, Clinton Lake has over 50 miles of hiking trails. This could lead to a new hike every time! With its beautiful views from the levee and overlook park, this lake will surely make you say, "Wow!" It's also home to off-leash Mutt Run dog park, a great place for dog-friendly dogs to explore with their humans.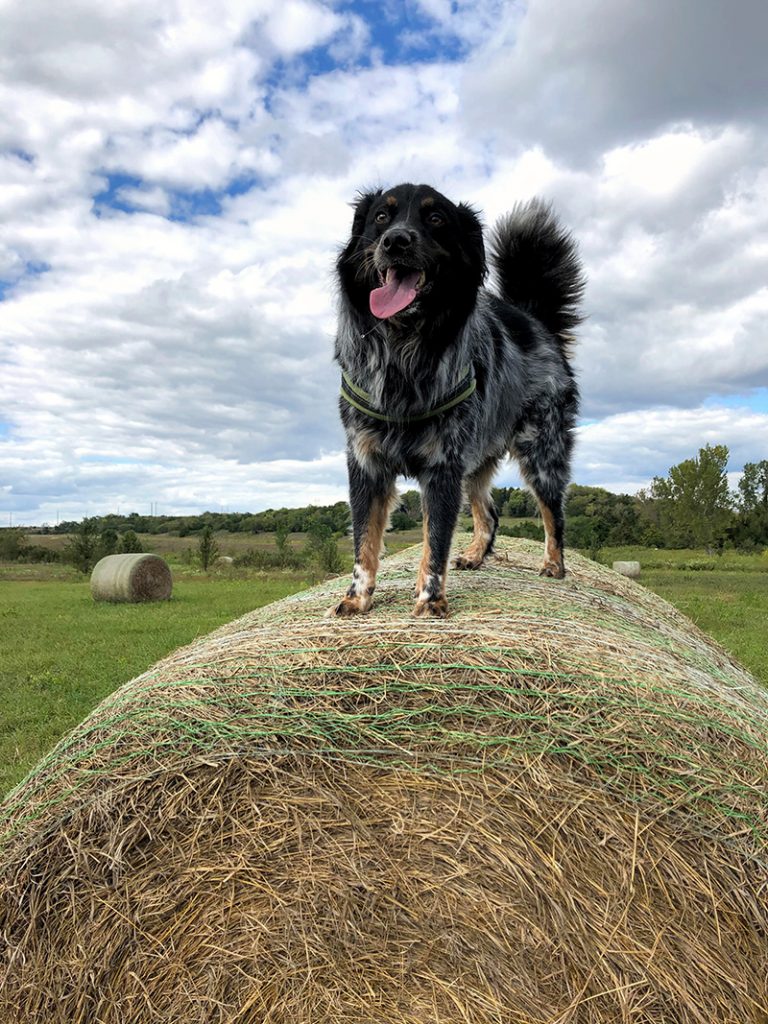 Lawrence Nature Park
With its rich history, Lawrence Nature Park is truly an experience. With over 100 acres of land, the trails here are all connected and will take you through a different part of the park every time. If you want to see the diversity between Kansas terrains this is the place to do it. There is a 37-acre oak-hickory woodland and a savana on top of limestone. Just be sure to follow the trails listed at the beginning of the park.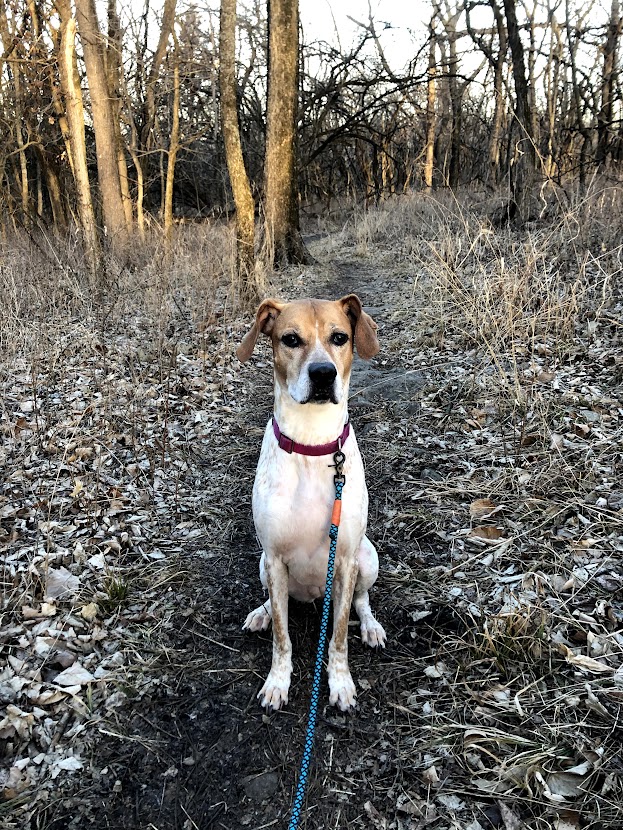 Rock Chalk Park
In the far north corner of town is Rock Chalk Park, home to many different KU athletic teams. There are 3 trails along the inside and outside of the park. Every time you visit you could experience a new adventure. Be sure to check out the KU Athletic's schedule to maybe catch a match or two while out for a stroll.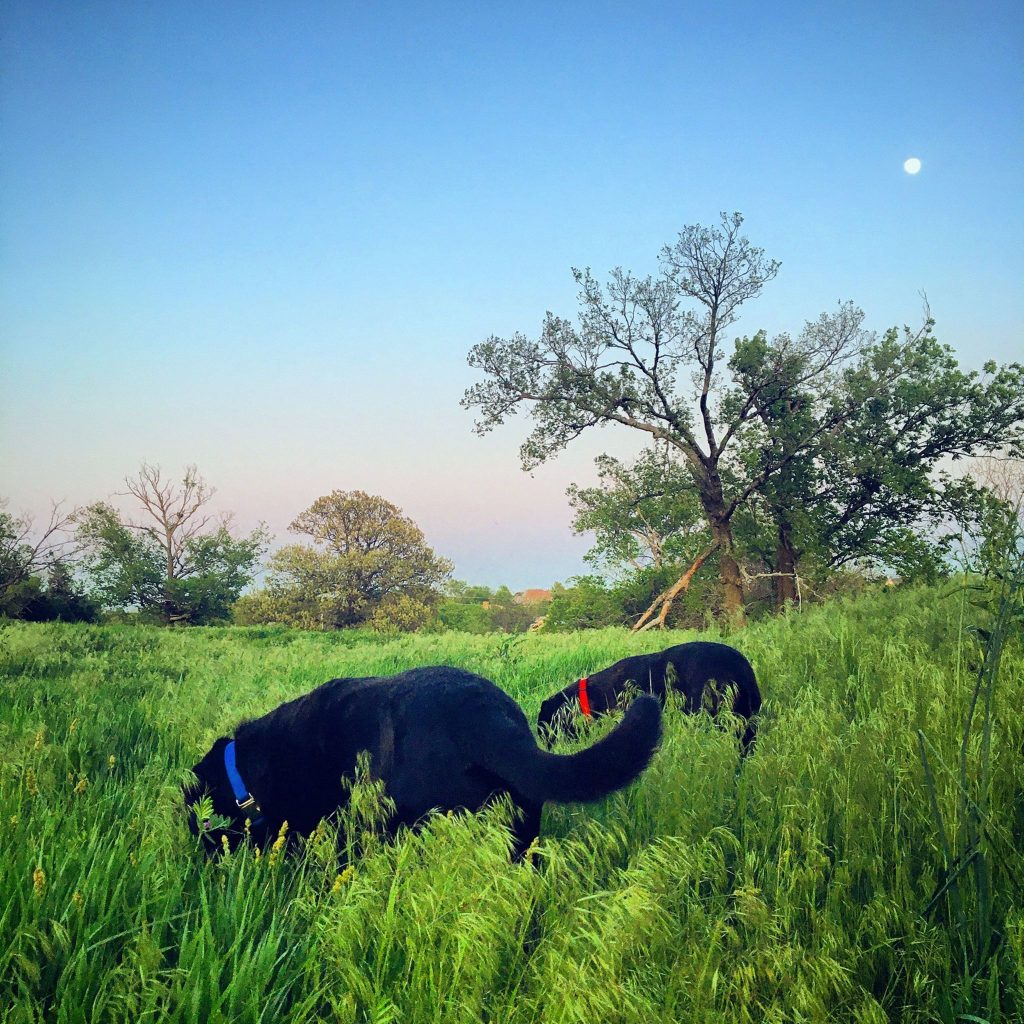 Baker Wetlands
The largest park by far out of our top five has to be the Baker Wetlands. The 900 acres of land offer you the opportunity to expose yourself to new wildlife. There are more than 11 miles of hiking trails offering beautiful views. Make sure to rise early for a stunning sunrise or plan for a golden hour stroll! There are also sometimes events going on so be sure to see what they offer.